The Assam Public Service Commission (APSC) has constituted an 'Equivalence Committee' comprising faculty members of different educational institutions, government and private institutions and government departments concerned.
The panel will examine the authenticity of documents submitted by candidates as proof of educational qualification and to determine equivalence of the same, The Assam Tribune reported.
APSC Chairman Pallab Bhattacharyya said the Commission receives a large number of applications annexed with various academic degrees or diplomas conferred by different government and private institutions of the country and abroad every time there is a vacancy.
"The Commission often finds it cumbersome to ascertain the relevance or authenticity of such degrees, which invariably cause a delay in the entire recruitment process. The new committee will be entrusted with the responsibility of verifying the credibility of the document submitted as proof of educational qualification," he said.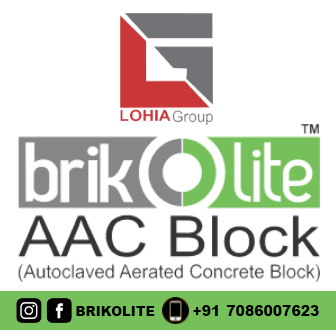 The Equivalence Committee will ameliorate the problem and advise the Commission on the equivalence of various academic degrees conferred by different government and private academic institutions in matters of employment or recruitment to services and posts of the State Government.
The advice of the Committee shall be the guiding principle for the Commission to finalize the eligibility criteria relating to such equivalence.