In a major political development ahead of the Lok Sabha elections, former Asom Gana Parishad (AGP) leader Jatin Mali joined the Indian National Congress (INC) on Thursday.
Mali along with his wife joined the Congress at Rajiv Bhavan in Guwahati in the presence of Assam Pradesh Congress Committee (APCC) president Ripun Bora, senior Congress leader Bhumidhar Barman and national leader of the party and finance minister of Punjab Manpreet Singh Badal.
Jatin Mali after joining the Congress expressed his disgruntlement against the AGP leadership.
"The AGP is in a deplorable state. There is no reason to stay in the party. The regional party under the leadership of present president Atul Bora is on the verge of extinction," commented Mali.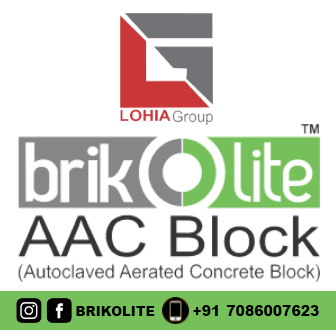 He also expressed his displeasure at AGP joining hands with the Bharatiya Janata Party (BJP) again.
He further said, "AGP has tied up with the BJP in a shameless manner. We could not bear the humiliation."
Mali also said that the AGP has utterly failed under the leadership of Atul Bora. He alleged that Bora only takes around four to five people into confidence. "That is not the way that a political party functions in a democracy," he opined.
Mali further stated that the Congress can only save Assam and exuded confidence that in the 2021 Assembly elections, the Congress will storm back to power.
He also said that he will play a leader role in rejuvenating the Congress unit of Palasbari, the constituency which he represents.