In a probable attempt to polarise votes and impress minority voters, All India United Democratic Front (AIUDF) chief Badruddin Ajmal on Saturday referred to the infamous Nellie massacre during his election campaign in lower Assam.
Ajmal alleged the Asom Gana Parishad (AGP) leaders like Prafulla Kumar Mahanta, Kumar Deepak Das, late Bhrigu Kumar Phukan and Atul Bora (who were leaders of Assam movement during the time of the incident) orchestrated the massacre where over 2000 people were killed.
Also read: Assam: Congress has played foul with us, laments Ajmal
A sitting Lok Sabha MP, Ajmal is seeking re-election from the Dhubri Lok Sabha seat which is going to polls on April 23 along with three other parliamentary constituencies in Assam — Barpeta, Kokrajhar and Guwahati.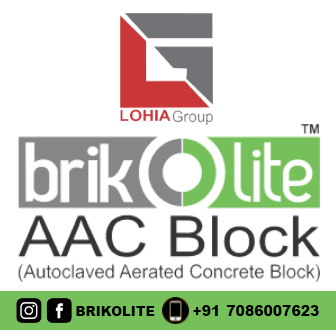 "Asom Gana Parishad (AGP) leaders Kumar Deepak Das, (late) Bhrigu Kumar Phukan, Prafulla Kumar Mahanta and Atul Bora had orchestrated Nellie massacre where thousands of people including children were killed," Ajmal said while addressing an election rally at Barpeta on Saturday.
"If Narendra Modi becomes Prime Minister again he will send you to Bangladesh," Ajmal further said while addressing minority voters in the rally.
AGP's Kumar Deepak Das is contesting for the Barpeta Lok Sabha seat.
Both the Congress and the AIUDF have fielded party candidates in Barpeta.
Ajmal's reference to the Nellie massacre that took place in 1983 assumes significance as the party had seemingly lost its ground in Assam and the party is probably trying to polarise votes of religious minority voters.
"Ajmal is making such statements as he is losing ground in these constituencies," said AGP candidate for Barpeta Lok Sabha constituency while retorting to Ajmal's claim.