Fearing law and order problem after release of the final draft of the National Register of Citizens (NRC), the Dibrugarh district administration has taken up adequate precautions to prevent any untoward incident. The final draft of the updated NRC, which aims to weed out illegal immigrants from Assam, will be published on July 30.
Four companies of the CRPF, CISF, Nagaland Police and the Rapid Action Force (RAF) have been deployed in the district along with regular police forces, sources said.
Talking to mediapersons, Dibrugarh DC Laya Madduri said, "Sufficient forces have been deployed in the district to look into any law and order problem. We also have additional forces stationed in Dibrugarh. We are hopeful of publishing the final draft in a peaceful and conducive atmosphere but in case of any untoward incident, we are fully prepared to handle the situation."
Madduri said that altogether 2, 87,921 applications were received from people from the district for inclusion of name in the NRC.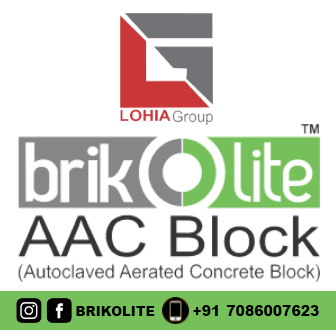 "In all, we received 2, 87,921 applications covering 13, 02,921 individuals. Already 81% names from Dibrugarh district has already been published in the first draft that was released on December 31, 2017. The NRC work is being done in an impartial, transparent and meticulous manner. There is no need for anyone to panic since all bonafide Indian citizens would get an opportunity to prove their citizenship even after the publication of the final draft," she added.
The district administration on Saturday also released two phone numbers (0373-2312940, 0373-2329655) for the public to register any NRC-related grievances.
With the updation of the NRC and the segregation of genuine citizens, detection of illegal Bangladeshi migrants is expected to become easier who had illegally entered the state after March 25, 1971, which is the cut-off date.