A professor of Assam Agricultural University (AAU) in Jorhat has been suspended for alleged molestation of a PhD student.
The professor in the Horticulture department, identified as Dr Bijit Kumar Saud, was suspended on Tuesday evening.
The incident of alleged molestation took place on Sunday.
A source said an internal enquiry committee would be constituted to investigate the incident.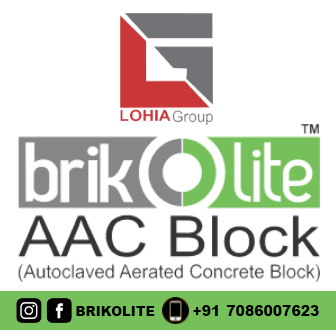 The student, who hails from Manipur, lodged a written complaint directly to the Vice-Chancellor of the University, Bidyut Chandan Deka.
The source said the girl's mother also complained to the Vice Chancellor in regard to the molestation of her daughter over the phone.
The source said after a preliminary enquiry, the suspension order was issued by the registrar of the University, Arpan Saikia.
The Internal Complaints Committee of the University said the girl did not complain to the committee but the Vice Chancellor had forwarded the letter, which was received by it on Wednesday evening.
"We are yet to take up the matter as the members will have to be called and there has to be a sitting," Satvinder Kaur, who heads the committee, said.
The source said the girl was allegedly molested in a farmer's field at Rangajan in the Jorhat district where the student was conducting her experiments.
Dr Saud, who was the principal investigator, accompanied her.
A farmer's field is sometimes used for experiments in case the University does not have a particular crop growing on its own farms.
In the letter, the girl alleged that the professor was under the influence of alcohol and she was also offered alcohol by him but she had not taken any.
A professor of the University said it is a matter of shame for the University as such incidents have been reported in three consecutive years.
The one in 2019 was that of senior professor of Economics and Farm Management, Jyoti Gogoi, who was accused of sexual harassment of a student and the second in 2020 was that of Abhijit Sharma, professor of Agronomy, who committed suicide, after being accused of sexual harassment.