AGP leaders on Wednesday called on President Ram Nath Kovind at Rashtrapati Bhavan and submitted a memorandum demanding withdrawal of Citizenship Amendment Bill, 2016.
The 18-member AGP delegation was led by party president Atul Bora. The delegation requested President Kovind to intervene into the controversial Bill. The delegation also submitted a memorandum opposing the contentious Bill.
Former AGP President Brindaban Goswami and several senior party leaders accompanied Bora.
"We have been opposing the Bill since day one and we will keep opposing the Bill. We were assured by President that he will look into the matter," Bora said.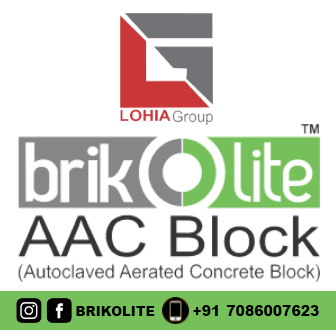 Bora said Assam has already accepted the burden of illegal migrants up to March 24, 1971 for which it was agreed as per the Clause 6 of Assam Accord that constitutional safeguard will be provided to the state of Assam but till date no step has been taken to that effect.
"If the Government passes the bill in the Parliament, the population structure of Assam will be changed and there will be a serious threat to the Assamese language, Assamese culture and its history and Assamese people will be reduced to minority," Bora said.