The Asom Sattra Mahasabha on Wednesday submitted a fresh memorandum before the Joint Parliamentary Committee (JPC) requesting it to dismiss Mahasabha's earlier stand on the Citizenship (Amendment) Bill, 2016.
The Mahasabha delegation led by its president Jitendra Nath Pradhani, however, could not meet the JPC chairman Rajendra Agrawal as he was not in station.
"The Mahasabha will now meet the JPC team in Guwahati when the later will visit Assam in the first part of May," sources told Northeast Now.
The Asom Sattra Mahasabha members arrived in New Delhi on Tuesday to petition the JPC reversing its stand on the controversial Citizenship (Amendment) Bill, 2016.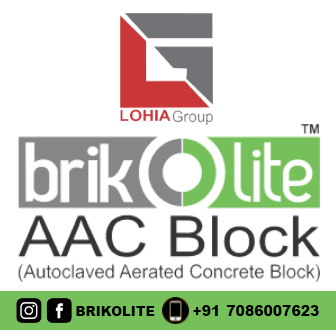 The Sattra Mahasabha now intends to withdraw its first memorandum that was submitted in a public hearing on April 17. The Sattra vice president Akhil Mahanta and general secretary Kusum Kumar Mahanta reportedly supported the Bill that generated a huge public outcry in the state.