Heavy and torrential rains lashed Siang Valley of Arunachal Pradesh and parts of Dhemaji in northern Assam during the last couple of days, paralyzing normal life in the region.
The autumn rain is causing inconvenience to the commuters, daily wage earners and the business community as well.
Also read: Heavy rains likely in North-eastern states
Sources from Indian Meteorological Department on September 7 last predicted heavy rainfall over north-eastern states for four to five days.
It also predicted that once rainfall restarts in the region, it would bring down the temperature with the day-time maximum temperature hovering around the mid-30s since past few days.
As such, scattered to fairly widespread rainfall activity has been observed in Siang region with isolated heavy falls over East Siang, Lower Siang and Upper Siang districts of Arunachal and Dhemaji of North Assam for the last two days. According to the Met department report, there would be heavy to very heavy rainfall with isolated extremely heavy falls on September 10 and 11 over Arunachal Pradesh.
Similarly heavy rainfall is very likely at isolated places over Assam and Meghalaya as heavy to very heavy rainfall during next three to four days with isolated extremely heavy falls on September 10 and 11, it said.
It may be recalled that Arunachal Pradesh and four other north-eastern states, including Assam were facing deficit monsoon rain this summer.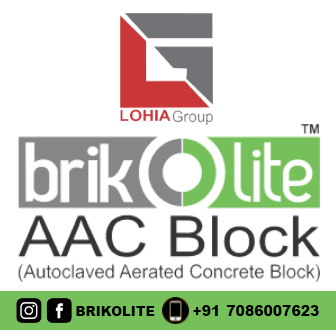 The state with 511.8 mm of rainfall till the end of June, recorded a 32 per cent deficit rainfall against the normal of 749.1 mm.
Due to scanty rainfall, Siang region witnessed a drought-like situation this summer, which was adversely affecting on the wet rice cultivation and the farmers were keeping their finger crossed, staring at the skies and hoping for last wave of the monsoon rain till August this year.
The Water Resource division in East Siang has recorded 640.70 and 1003.50 mm rainfall in the months of June and July this year respectively, while it recorded only ten rain days during August.