Anti-erosion measures under flood protection schemes will be initiated soon in Hailakandi district. The Water Resources Division, Hailakandi is taking up a slew of flood protection measures to prevent further erosion caused by Katakhal river particularly on its left bank.
Under RIDF XXIII of NABARD, anti-erosion measures to protect Sahabad-Rongpur areas, including NH154 from the erosion of Katakhal river on the left bank will be taken up at an estimated amount of Rs 3.5 Cr. The foundation stone of the project was laid by Katlicherra MLA, Suzam Uddin Laskar on Wednesday in the presence of officials of Water Resources Division, Hailakandi.
Another flood protection project to restore damage caused by Katakhal river on the left bank covering Nalubak-Borbond areas at Rajyeswarpur Part I will be taken up at an estimated amount of Rs. 2.18 Cr under SDRF for 2017-18. Hailakandi MLA Anwar Hussain Laskar laid the foundation stone on Wednesday.
The MLAs asked the executing agency to complete the anti-erosion work on a war footing in the working season to provide respite to the flood-hit people living on the banks of Katakhal river and to utilise the amount judiciously and properly by ensuring quality work. They also requested the people to keep an eye and to report for any anomalies if detected at any stage of construction.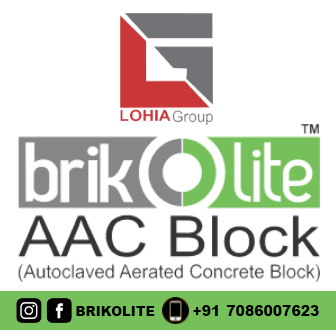 In June this year Hailakandi district was hit by unprecedented deluge with several breaches in embankments causing extensive damages to infrastructure, paddy fields and livestock. Over three lakh people were affected.