In yet another incident of rhino poaching in Kaziranga National Park of Assam, Forest Officials on Sunday recovered the carcass of a female rhino at Kathchapori in Dergaon.
The slain rhino is believed to have strayed out of the Kaziranga National Park.
The poachers have made good their escape after chopping off the horn from the slain female rhino.
Locals first witnessed the carcass of the femal rhino at the Chapori situated at the north-west of Shankarghat in Dergaon.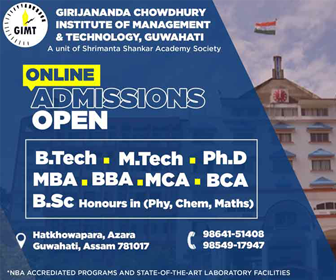 The local residents later informed the Forest Department officials about the incident. The Forest officials who arrived at the scene confirmed that the female rhino that has strayed out of the Kaziranga National Park was killed by poachers and the horn chopped off.
Notably, the slain female rhino was wandering at the sandbar of River Brahmaputra after it strayed out of the Agartoli Range of the famed Kaziranga National park since February 22 last.
Forest guards were also specially deployed to look after the safety and security of the strayed female rhino.
In spite of that, the poachers got the better of them and killed the rhino. The poachers also managed to chop off the horn and escape giving a slip to the forest guards on duty.
Meanwhile, top Forest Department officials have already left for the spot to conduct further investigation into the whole matter.