A differently- abled minor girl was allegedly raped by a man in Hojai district of Assam on Saturday.
As per reports, the horrific incident took place at Kenduguri village in the district.
The culprit identified as Bhupen Hira was heavily drunk and he allegedly raped the girl in the presence of her father.
The local people detained Hira and handed him over to the police. However, the police arrested both the culprit and the victim's father.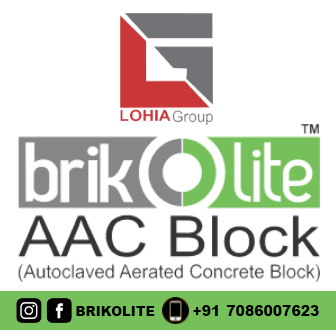 The victim has been sent for medical examination. The local people of the village demanded strict action against both Hira and the victim's father.
This month, a minor girl was found to be raped and murdered at Sidli in Chirang district.
According to the police, when the minor who used to live with her grandparents at Numalpur, Sidli didn't return home, the residents  of the village searched for her but she couldn't be found anywhere.
However, a villager who went to graze his cattle near Sidli river found a suspicious dead body. He immediately informed the police station suspecting it to be the minor.
The police and village folks identified the body of the minor. The private parts of the minor girl were badly bruised when found.
A case has been registered and some suspects have been taken for further investigation.
The locals doubt multiple times physical abuse with the minor girl and have accused the workers working near Sidli block office might have done the misdeed.
Police have found clothes near the dead body and doubt them to be that of the suspects. Sniffer dogs have been deployed for the search and evidences found have been taken under custody.
Later the police arrested the culprit who had raped the girl and he has been identified as one Paniya Sutradhar and aged around 27 years.
A resident of Numalpur Sidli in Chirang, the accused had taken shelter at a friend's place in Dhemaji district.
He was apprehended by Dhemaji Police and later was handed over to Chirang Police.
The accused was trying to flee to Kerala according to the information received by the police.
Later he was brought to Chirang. According to police, the accused has confessed to his crime.