All India United Democratic Front (AIUDF) welcomed the Supreme Court's verdict rejecting Assam NRC coordinator Prateek Hajela's objection on the five documents listed earlier to support the citizenship on Thursday.
Talking to Northeast Now over telephone from New Delhi, AIUDF general secretary Aminul Islam said the apex court verdict has once again proved that 'nobody is above judiciary'.
Islam also said that constitutional provisions cannot be changed on someone's suggestion.
Meanwhile, All Assam Minorities Students' Union also welcomed the SC verdict.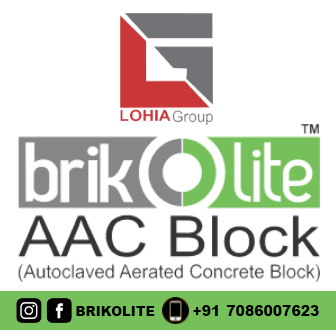 AAMSU advisor Azizur Rahman told Northeast Now that the apex court had proved once again through the judgment that the judiciary is still independent and out of any pressure.
Lashing out at Prateek Hajela, Rahman said Hajela's conspiracy to strike out the five documents did not work.
"He and those who backed him in the conspiracy should learn a lesson today. Supreme Court's verdict is a big blow on the face of Hajela," Rahman said.
NRC of 1951, voter list of 1966, voter list of 1971, refugee registration certificate till 1971 and ration card issued till March 24, 1971 – were the five documents that Hajela raised objection and suggested to strike out.
The apex court has allowed the claimants to claim citizenship on the basis of these five documents.
Supreme Court has also extended the last date for claim and objection to December 15 from November 25 this year.
According to sources, the NRC authority will digitalise the applications of the claimants from December 15, 2018 to January 15, 2019 which will be followed by issue of notices for hearing to the claimants from January 15 to February 1 next year and the thereafter the hearing process will be started.
It may be mentioned that 40,07,707 people were left out in the final draft of the NRC published on July 30 last.