An Agribusiness mentoring programme named "Krishi Vikas – Search for Agri Innovations" in collaboration with College of Veterinary Science, Assam Agricultural University at Khanapara in Guwahati was held on Friday.
This is a national level accelerator programme focusing on innovation, facilitating funding, mentorship, office space and access to a network of investors and venture capitalists.
One year programme is designed to accelerate Agri Startups and will provide all the basics on how to establish and setup agri-business, access to funding towards the development of product or innovation, agri-business training and mentoring from established entrepreneurs and business experts, access to investor groups and opportunity to identify and obtain additional resources to scale-up the startups.
MANAGE AC&ABC Incubation Centre will facilitate the hands on help and a great co-working location with an expert team to positively impact the growth of new ideas and early-stage startups.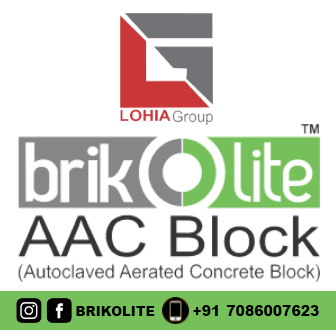 MANAGE was established in 1987, as the National Centre for Management of Agricultural Extension at Hyderabad, by the Ministry of Agriculture & Farmers Welfare, Government of India as an autonomous Institute, from which its acronym 'MANAGE' is derived.
The programme was inaugurated by Dr B N Saikia, Dean of the Faculty of Veterinary Science, Assam Agricultural University and Dr Atul Borgohain, Associate Director of Extension Education, AAU, Khanapara. Dr R N Goswami, former Dean and Dr Pulin Hazarika former Associate Director of Extension Education were present and host of professors and Head of departments also attended the inauguration programme.
Entrepreneurs from different states of North East shared their experiences.  Siddharth Agrawal, Business Manager, MANAGE, Hyderabad explained the details about the programme.  Agrawal took the session on agri-startups and shared his experience with all the participants. The programme concluded with group discussions on challenges and issues related to agri-startups.