A group of students from Assam Engineering College (AEC), Guwahati, who were arrested on charges of vandalism and hooliganism, disrupting a wedding venue in the Jakukbari area of Guwahati recently, were granted bail on Monday.
The students were granted bail by the Court of Sessions Judge, Guwahati, 'keeping in mind the academic career of the accused'.
The accused students of AEC were granted bail against an amount of Rs 20,000 with two sureties of the same amount.
The accused have also been asked to report to the investigating officer once every week.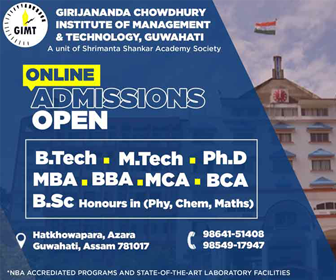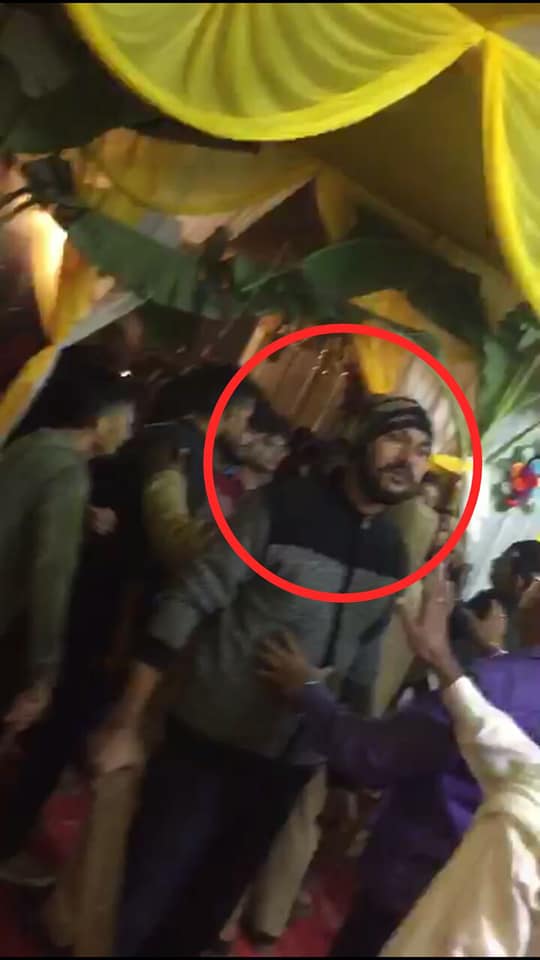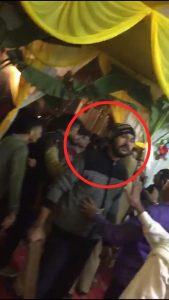 The students of AEC were arrested by the police after they had allegedly resorted to vandalism, cane charging and ransacking a wedding ceremony in the vicinity of the campus on February 20.
The accused AEC students justified that they had to take drastic measures after two students from the Engineering College has allegedly been beaten up by some people attending the wedding party.
A group of student belonging to Boys' Hostel Number 1 of the Engineering College has also allegedly ransacked furniture and broke glass panes of parked vehicles near the venue of the wedding party.