Hosted by leading Quizmaster of the country, Barry O'Brien on Sunday conducted a "Mega Open Quiz" at Tezpur University.
A total number of 76 teams from various parts of the state and the country participated in the Quiz. The Quiz was held as part of a festival titled "ProGyan-the mindfest" which was organised as part of Tezpur University's Silver Jubilee celebrations.
A series of Debate/Oratory workshops and Quiz competitions were organised from 14-18 November, 2018.
According to a statement, ProGyan-the mindfest was sponsored by Oil India Limited and Samir Das, Chief Gen. Manager, Pipelines Service OIL and Tridip Duwarah, Chief Manager, PR and Coordination, OIL were present in the event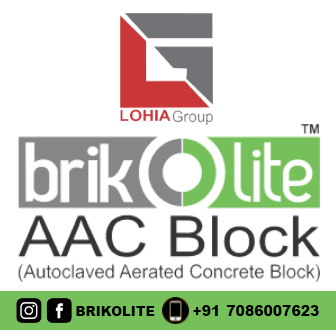 The finale was played among six teams selected from the preliminary round. The top six played very sportingly and the crown for the best team went to Ashish Singh and Amlan Sarkar from Ramjas College, Delhi. For runners up, it went to Dipankar Kaushik and Dilip Kumar Sharma, senior journalists of Assamese print media.
The team to get second runners up was that of Ayushman Devraj and Snehasish Parashar from Tezpur University.
Interestingly, teams consisting mother-son, father-son also participated in the quiz event, which were highly appreciated by the organizers and the Quiz Master himself.
'Progyan" also organized an inter institution debate competition, where more than twenty teams around the state from institutions like Gauhati University, Cotton University, Tezpur Law College, Handique Girls' College,  Assam Valley School, Ramanujan Academy, Nowgong participated.
The debate competition was judged by Prof. P.K. Das, Dean Humanities and Social Sciences, Tezpur University and Puneet Choudhury, an alumnus of the University.
A daylong debate and oratory skills workshop was also organised during the event. Professor Hemanta Kumar Barua, Associate Professor, from Lokanayak Omeo Kumar Das College, Dhekiajul conducted the workshop.
More than fifty participants from different colleges and schools like Tezpur College, Tezpur Law College, Assam Valley School, Kendriya Vidyalaya, Central University, Tezpur participated in the workshop.