The ABSU delegation that met the Bodoland University vice chancellor on Saturday made it clear that some allegations of anomalies against the university authorities appeared in a section of the media were not correct.
The delegation led by its president Promad Boro met the vice chancellor Prof Hemanta Kumar Baruah and registrar Dr Sekhar Brahma to take stock of the academic functions of the university following newspaper reports on anomalies in the university administration.
A joint meeting between the ABSU delegation and Bodoland University administration was also held at the Conference Hall to discuss at length about the academic functioning and allegations of anomalies in the university as reported in the media.  The students union urged the university administration to maintain healthy academic milieu for the greater interest of the student community.
ABSU president Promad Boro said, "We have met the VC of the Bodoland University Prof Hemanta Kumar Baruah, registrar and staff of the university regarding the ongoing allegation against the VC and the university that had been frequently published in some of the news papers. We wanted to find out the veracity of the allegations as reported in the media."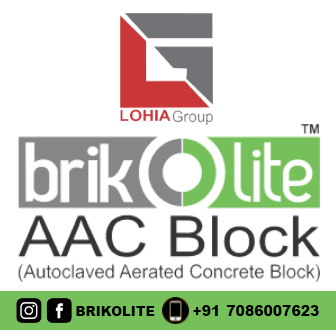 Boro said, "Some allegations of anomalies published in a section of the news papers are not correct. Bodoland University is not only for the Bodo students. Students from different parts of the districts of Assam and northeastern region are studying in the University. I urge all to cooperate with the University authorities for maintaining a healthy atmosphere in the university instead of raising allegations against the VC and the University."
He further said since Bodoland University is a new university and some problems might be there in the university.
Meanwhile Vice-Chancellor of the Bodoland University Prof Hemanta Kumar Baruah has denied allegations leveled against him and claimed that he himself had sent a letter to the Governor seeking vigilance enquiry against him.