Aaranyak, which has been recognised as a Scientific and Industrial Research Organisation (SIRO) based in Guwahati, donated field gears to 90 frontline forest staff members of Digboi Forest Division.
Field gears, which include pairs of trekking shoes and rain jackets, were donated during a programme in presence of Bipul Borah, Divisional Forest Officer (DFO), Digboi Division, Mriganka Bora, Assistant Conservator of Forest (ACF) and Parinita Singh, Range Officer of Digboi Forest Range and other staff members of the Forest Division along with Sailendra M Das, Rajib Rudra Tariang, Jyoti P Das, Abhijit Boruah and Rubul Tanti from Aaranyak.
It is worth mentioning that the frontline staff members have to carry out their patrolling duties in the tough terrains of the respective division amidst harsh monsoon conditions.
The Digboi Forest Division is a part of the Dehing Patkai Elephant Reserve and it includes the Dehing Patkai Wildlife Sanctuary covering an area of 111.1 square km. The wildlife sanctuary, which is known as the last remaining patch of rain forests in India, harbours the endangered White Winged Wood-Duck (Asarcornis scutulata), the State bird of Assam and the frontline staff members often have to go for anti-poaching patrolling on foot.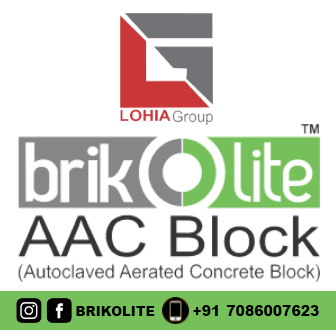 Aaranyak's support will strengthen their patrolling capacities and also boost their moral. Aaranyak has provided capacity building training which includes legal orientation, use of GPS sets to the frontline staff in the past along with creating mass awareness on wildlife conservation to the fringe villagers of the sanctuary.