When the entire Assam is on fire over the controversial Raha toll gate, the Aam Admi Party (AAP) staged a massive protest in Guwahati on Sunday demanding immediate closure of the toll gate that has resumed collecting road tax from July 12 last.
The Assam state unit of AAP took out a protest demonstration from Guwahati Club to Chandmari on Sunday condemning the collection of road tax at the Raha toll gate before repairing the deplorable condition of the national highway.
Also read: Assam: Raha toll gate volatile; protestors adamant despite prohibitory orders
Hundreds of protestors comprising party leaders and workers took out the rally urging the State Government not to indulge in syndicates through the toll gate.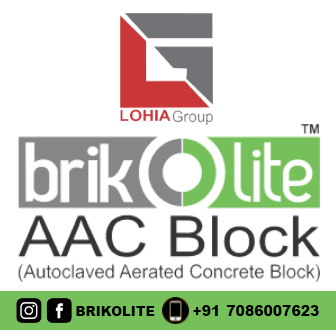 Talking to Northeast Now, the leader of the Assam unit of AAP, Bhaben Choudhury who was leading the protest rally said that it is illegal to collect road tax through the toll gate without repairing the national highway.
He also said that the taxes levied at the Raha toll gate is the highest in the entire country.
He demanded that the toll gate be closed with immediate effect.
The AAP leader also said that the party is against all types of toll gates and the protest is not only against the Raha toll gate.
He justified his views by saying that consumers pay taxes while buying vehicles and also every time fuel for the vehicles is purchased.
He further said that there is no justification to imposing further taxes through establishment of toll gates.
The AAP leader also said that even after repairing the national highway, if the Raha toll gate continues to operate, the Aam Admi Party will seek legal action.