# Judima is a popular alcoholic beverage of the Dimasa tribe of Dima Hasao district of Assam.
# The mellow yellow coloured traditional rice wine is an integral part of the Dimasa social and cultural life.
# Judima is exceptionally popular among the Dimasas and others. It tastes awesome, and is somewhat like honey.
Also Read : Aroma of Judima to entice tourists in two-day Judima festival in Haflong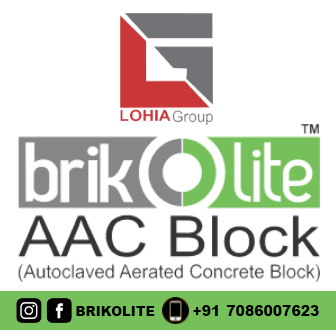 # Glutinous rice (especially Bora) is mixed with powdered bark of Thembra plant to make the starter cake.
# Starter cake is mixed with cooked rice and water and is allowed to ferment. It takes five to seven days for the alcoholic beverage to be ready.
# The unique taste of Judima is a result of the mixture of the powdered bark of Thembra.
# Judima is believed to have tremendous health benefits. It is beneficial for kidney ailments and is also believed to be good for heart.
# Judima is unique, & a fit contender for GI registration.