"In photography there is a reality so subtle that it becomes more real than reality," had said American photographer Alfred Stieglitz, who is said to have established photography as an art form.
The 64 photographs exhibited at the Jorhat Fine Arts Society gallery here portrayed this subtle reality with all the beauty of art.
The mind-boggling array of subjects ranging from insect life to avian, from human to natural beauty spoke volumes to the viewers and drew the mind to ponder awhile.
The exhibition which began on World Photography Day was organised by Jorhat district photographers association and 28 people from different parts of the state had participated.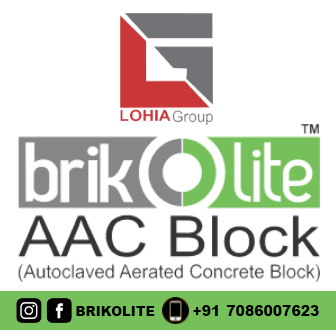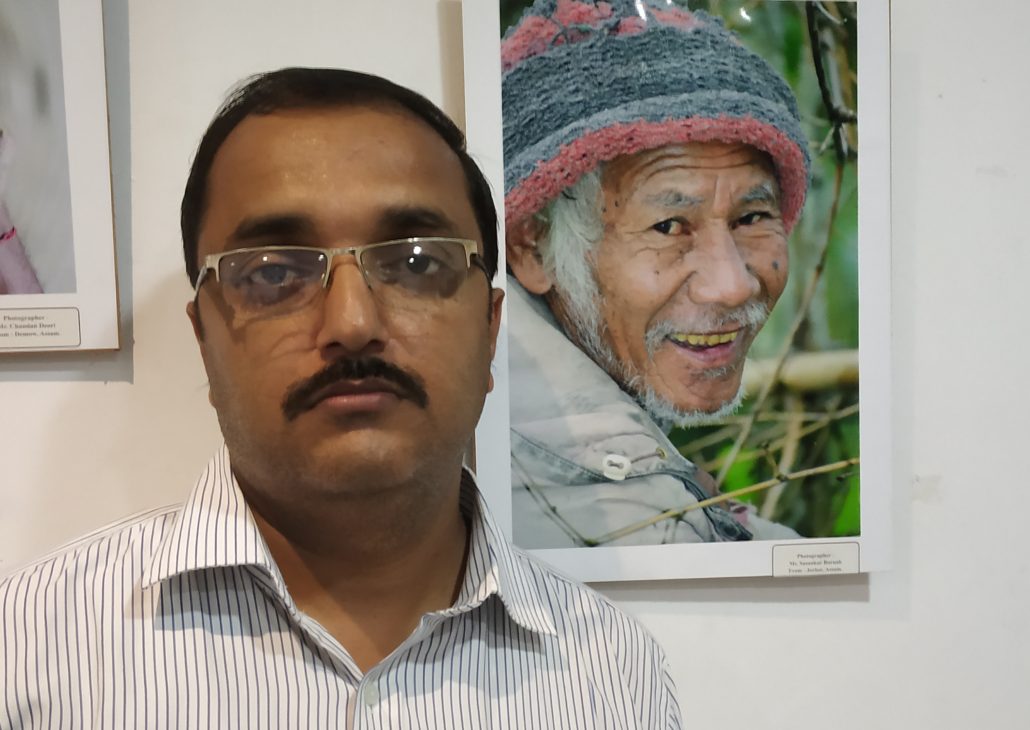 Secretary of the organisation Sasankar Baruah said that this was the second edition, the one last year having garnered a record 43 participants who had put up 86 photographs.
Boruah who has participated in several exhibitions plans to attend the 29th National convention of the Federation of Indian Photography to be held at Kaziranga (venue yet to be notified) from November 10 to 12.
Boruah who has been an avid photographer since 1988 said that he hoped to launch a book he was writing on the basics of photography tentatively named A Beginner's Diary at the convention.
The criteria for selecting the photographs which were awarded the first, second and third prizes were based on subject and composition.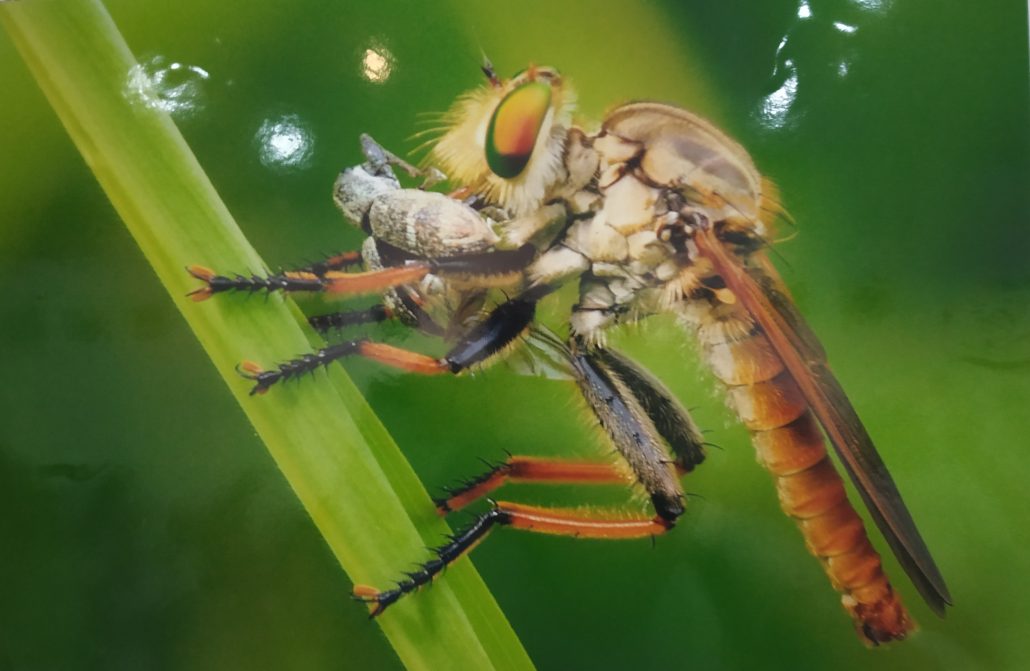 Established in 2016, the Jorhat district photographers association is a non profit organisation which provides a platform for amateur photographers to foster their talent and hone their skills.
The President of the Association is Ananta Kumar Baruah, former Principal of Bahona College and adviser is Ashwini Borkotoky.
As another American photographer Aaron Sinkind had so aptly put it: "Photography is a way of feeling, of touching, of loving. What you have caught on film is captured forever… It remembers little things, long after you have forgotten everything."