IIT Guwahati gears up to organise the 53rd edition of the Inter-IIT Sports Meet which is organised every year to encourage sportsmanship, promote and create a better harmony, understanding and friendly interaction among the students of the IITs, as well as to foster a close association among them.
The Inter-IIT sports meet, to be inaugurated at IIT Guwahati campus at 2:30 pm on Thursday, will be organized in three legs – the Aquatic Meet, the Main Meet and the Staff Meet.
The Main Meet will be held from December 13, 2018 to December 21, 2018 while the Staff Meet will be organised from December 24, 2018 to December 28, 2018.
"The event will be inaugurated by Shiny Wilson, an Arjuna award winner, who has been a national champion in 800 metres for 14 years and represented India in Asian Games and Olympics. In the opening ceremony, she will be joined by Mariyappan Thangavelu, who won a gold medal in 2016 Rio Paralympic Games and is a Padma Shri and Arjuna Award winner," informed Labanu K. Konwar, Co-convenor, Publicity and Media, 53rd Inter-IIT Sports Meet 2018.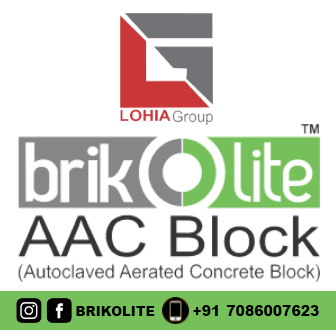 With over 3500 participants, more than 50 events and over 500 matches, this edition is going to be one of the biggest events throughout the history of the Inter IIT Sports Meet, said Konwar.
"This will also be the first time when the talent of the differently-abled individuals will be acknowledged with the inclusion of para-powerlifting among other competitive sports," added Konwar.