The ministry of health and family welfare on Thursday said that it has identified 20 existing and 22 potential hotspots of COVID-19 in the country.
The ministry, in an advisory on human resource management of COVID-19, claimed that there is no evidence of widespread community transmission of coronavirus.
"Although there is no evidence to widespread community transmission, 20 existing and 22 potential hotspots have been identified. The containment measures to break the cycle of transmission and clinical management of those affected would require large human resource," it stated.
The advisory has been issued to provide guidance to the states on the human resource that can be mobilized for COVID-19 management along with possible role assignments and their training requirements.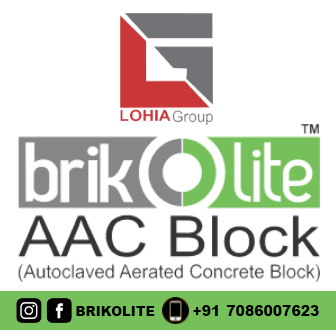 The advisory stressed on capacity building, saying identified human resource needs to be trained online using online training programmes developed by the ministry.
The health ministry asked each state to identify and designate a nodal officer for Training who will coordinate all training activities.
It highlights major areas where enhanced deployment of human resource is required such as surveillance activities at grass root level, supervisory management of containment operations, laboratory testing and clinical management of suspect/confirmed cases in isolation wards.