At a time when ban on coal mining continues in Meghalaya, the death of father-daughter duo and injury of three others as a coal-laden truck fell on the vehicle they were travelling in Guwahati, surprised all.
According to information, the mishap took place as the coal-laden truck lost control and fell on a Xylo vehicle at Khanapara in the city on Sunday night.
The injured were immediately rushed to the hospital by the people who gathered at the spot after the accident. The Xylo was also badly damaged in the accident.
The deceased have been identified as Sanjib Barua, who originally hails from Sivasagar and his minor daughter Darshana Barua.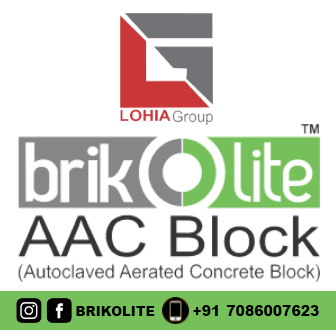 The other injured are Sanjib Barua's wife Minati Barua, his youngest daughter Diksha Barua and driver Sumanjeet Lahon. They were admitted to hospital in critical condition.
Sanjib Barua was coming towas Guwahati along with his other family members with his Xylo car (AS 01 BD 4432) when the incident took place.
The mishap created a sever traffic clog on the arterial road at Khanapara.  The arterial roads in Guwahati city become hazardous at night  because of  unregulated movements of trucks carrying illegal coal sands sand, etc.
Notably, the illegal transportation of coal from Meghalaya through Assam during night hours bears testimony to the fact that unabated mining is still going on in Meghalaya despite the tragedy involving 15 miners in a coal mine in East Jaintia Hills has been grabbing national media attention.
Assam's Forest and Environment Minister, Parimal Shuklabaidya himself hit the street recently in the city to check movement of trucks carrying illegal sand.