The second batch of people from Assam stranded in New Delhi left the national capital in three buses for the state on Sunday.
They had completed all formalities, including medical screening for COVID-19 before departure.
Shristi, a local NGO, along with the Assam Bhavan in Delhi organised the trip.
The passengers included stranded students, pilgrims, patients and migrant workers, said Prabhat Baruah of Shristi.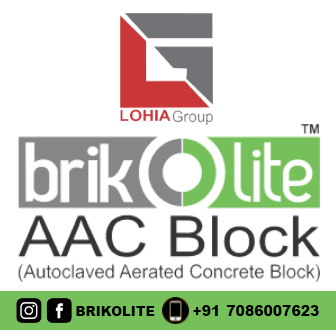 He said they have charged from the students and others for the passage but migrant workers were sent free of cost.
The migrant workers also included Santosh Bora who was rescued by the Assam government officials here three days ago after he walked all the way from Amritsar to Delhi and was found in a distraught condition, Assam Tribune reported.
Baruah said all passengers had to undergo medical screening by Delhi government doctors.
It is only after the medical screening that the Delhi government issues the necessary passes for the journey.
He said more passengers have approached them and they may have to organise two-three such bus trips in the near future.
Shristi and Assam Bhavan jointly sent six buses to Assam earlier and none of the passengers in the first batch had tested positive for COVID-19.