A boy from Assam named Hriday Hazarika has won a gold medal in Tokyo, Japan. He won the gold medal at the 10th Asian Air Gun Championship. The 10th Asian Air Gun Championship was held in Wako Tokyo, Japan. Hriday Hazarika won in the youth category in the 10 Meter Air Rifle Event at the championship.
He is also the third shooter from Assam to be in the National Shooting Team in the youth category (u-18). In the past, he was also selected for the Indian shooting team to participate in the 9th Asian Air Gun Championship which took place in Iran last year.
He hails from Narayanpur in Lakhimpur district and started his career at Sankardev College shooting range. He has already participated in three national championships, two zonal competition, one GV Mavlangkar shooting competition, two KSS shooting championships and a few others.
He has won around five gold medals. He won gold with a new national record of 618.8 points in youth category at 15 KSS Shooting Championship last year in Trivandrum. He also represented Assam in the 35th National Games held in 2015 in Kerala.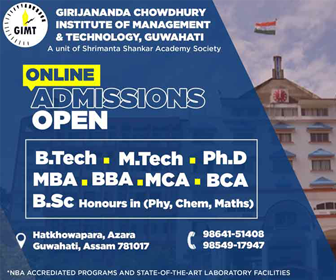 He also regularly practices shooting at Assam Rifle and Shooting Association shooting range under the guidance of Bhaba Kalita, secretary of the State shooting body.