In a bizarre incident, a 25-year-old girl was assaulted by her friend and dumped in a semi-conscious state on a roadside at Kharghuli area in Guwahati in the wee hours on Tuesday.
Police officials said the incident took place at Malibagan in Kharghuli area under Latashil police station of the city.
The girl, who originally hails from Patharkandi in Southern Assam's Karimganj district, was rescued by Latashil police when locals informed the cops about the incident.
"The incident took place when the girl and two other youths– Kangkan Medhi and Rishi Choudhury–went to drop their friend Abhijit Deka at Malibagan after an over-night party. Rishi, who has been seeing the girl for last three years, had hit the girl ruthlessly when he saw some other boy's call in her cell phone and dumped her on the roadside in a semi-conscious state. They all were in an inebriated condition," Latashil police station OC Sunil Kalita told Northeast Now.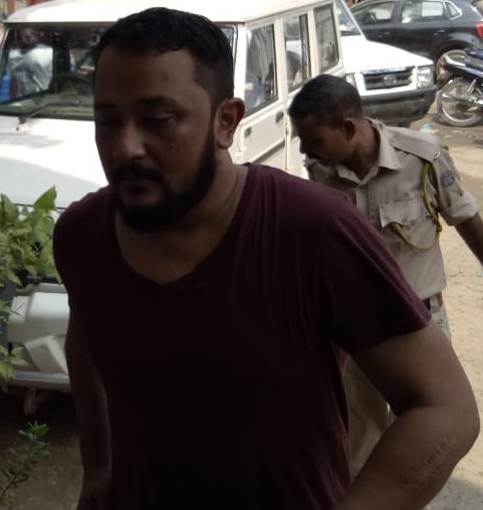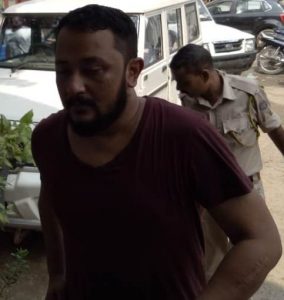 According to police, Kangkan, one of their friends, had thrown a party for purchasing a new Volkswagen car (AS 01 BB 1000) and invited them to the party.
All of them were engaged in the party whole night and came to drop Abhijit after the party but Rishi became violent when he had seen another boy's phone call in the girl's mobile phone.
Police also recovered liquor bottles from the car. Later, police sent the girl, who stays in a rented accommodation in Chandmari area, to Gauhati Medical College and Hospital (GMCH) for treatment.
Latashil police have arrested three youths and registered a case (no 223/18) under section 294, 325, 354, 506 and 34 of the IPC against them on the basis of an FIR filed by the girl. Police have also seized the vehicle owned by Kangkan.
30-year-old Rishi hails from Latashil while Abhijit, 28, is from Uzanbazar area of the city. Kangkan, 31, who thrown the party, hails from Sarumotoria area under Dispur police station of the city.