Two men have been arrested by police on Sunday for murdering an Assamese woman along with her two daughters.
The police had found three headless bodies of the murdered persons inside a plastic drum over a month ago in Kharak village of Bhiwani district in Haryana, say media reports.
However, police have failed to arrest the prime suspect, Rajesh, as he is still at large.
According to police, the woman from Assam went to Bhiwani with her elder daughter after being separated from her husband in Assam and met Rajesh and they fell in love with each other.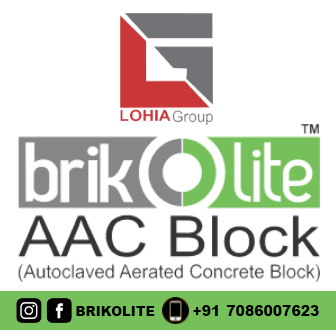 The duo then started living together but did not get married.
The couple had a daughter three years ago.
However, Rajesh, who was a scrap dealer, had kept his relationship hidden from his family but later they got to know about it.
Police said, the woman used to pester Rajesh for money in order to raise her two daughters.
However, Rajesh conspired with his two friends to kill her and her daughters.
After killing the woman along with his two daughters, the three accused men buried the heads of the victims and stuffed their remaining body parts inside a plastic drum.
Rajesh had been troubling the woman from a long time, claimed police.
A shopkeeper from whom the 30-year-old woman had sought help in the past had lodged an FIR about the murder case after he came to know about it from the newspapers.
The police arrested the two friends and accomplices of the prime suspect after investigations.
The two friends have been identified as Makhan Lal and Punam alias Fouji.