Public sector undertaking Oil India Limited (OIL) on Monday said it has contacted global experts to douse the oil well blowout at Baghjan in upper Assam's Tinsukia district
"The Crisis Management Team is trying to mitigate the situation. We are also in touch with global experts to control the blowout.
"Offers with action plan and time line received from three global experts–Boots and Coots, Alert and Wild Well Control– in well control operation are being examined and under consideration," said Jayant Bormudoi, senior manager (corporate communication) public affairs department, OIL on Monday.
A major blowout took place on May 27 at a gas producing well of OIL at Baghjan forcing the administration to evacuate around 2,500 people living nearby to three camps.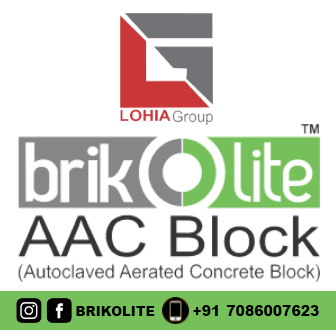 The blowout occurring amid the COVID-19 pandemic turned out to be a double whammy for the people living in the area as 650 families have to be evacuated to safer locations.
Three schools–Baghjan Dighulturrang ME School, St Joseph School and Gateline LP School–were converted into temporary shelter homes to house the people.
"Around 650 families or roughly 2,500 individuals have been evacuated from the nearby affected areas and are camped in three shelters.
"All necessary support for stay, food (including baby food), water, toilets, electricity and medical facilities have been provided at the relief camps with support from the district administration and local organizations," Bormudoi said.
He said a team of officials from OIL is at the site to look after the relief camps.
OIL CMD Sushil Chandra Mishra addressing a press meet at Duliajan said a five-member committee has been formed to inquire into the incident.
He said that OIL has served a show cause notice to M/S John Energy Private Limited which was carrying out work over operations at the oil well when the blowout occurred.
CMD Mishra added that actions will also be initiated on employees of OIL if there is any prima facie evidence of human error.
On the issue of possible environmental impact due to the blowout, the OIL CMD assured that his organisation is equally concerned about the reported impact on the bio-diversity of the area for which OIL is awaiting the observations and findings of the district administration, forest department, pollution control board so that  necessary steps can be taken.
OIL's safety and environment department are continuously monitoring the ground situation and they will also engage an expert agency for monitoring the environmental impact due to the blow out, he added.
The CMD further reaffirmed that OIL is not carrying out any operations within the Eco Sensitive Zone (ESZ).
All operations of OIL are being carried out outside the ESZ, Mishra added.