There are scores of primary schools in tea garden areas in Assam where single teachers have been running a number of schools. This has come to light in reply of Union Minister of State for Human Resource Development Upendra Kushwaha to a question raised by Rajya Sabha MP from Assam, Santiuse Kujur.
While replying a question of Kujur, Union Minister Kushwaha recently disclosed that out of 1983 Government and Provincialised elementary schools in tea garden areas of Assam, as many as 119 schools are single-teacher schools as on January 30, 2017.
Kushwaha, citing reasons like retirement, vacancy of sanctioned posts among others accounted the Assam government accountable for the recruitment and redeployment of teachers, stated in the written reply, "The State has informed that teachers are engaged from time to time as per the norms of the Right of Children to Free and Compulsory Education (RTE) Act, 2009. Some schools have single teacher due to various reasons like retirement, vacancy of sanctioned posts, etc. Steps have been initiated to deploy teachers in single teachers' schools by way of appointment and rationalization."
In the list of single-teacher primary schools in tea gardens, Udalguri district has topped the list with 18 out of 70 schools while Karimganj district with 17 out of 159 schools followed by Sonitour district with 16 out of 94 schools.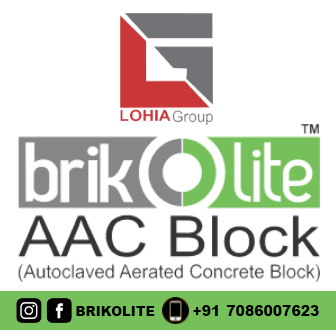 In Jorhat district, 14 out of 209 schools are single-teacher schools and in Hailakandi district, 12 schools have single teachers out of 173 schools among other districts.
Talking to Northeast Now over the telephone, Rajya Sabha MP Kujur expressed his unhappiness over the State Education Department for its step-motherly attitude towards providing quality education in tea garden schools.
Kujur also informed that on multiple occasions, he approached the State Education Minister, Dr Himanta Biswa Sarma and other concerned authorities in this regard but failed to draw any positive response.