A plight of a woman who has been lodged in a detention camp for 19 long months after being declared as a 'Foreigner' by a Foreigner's Tribunal in Assam has finally come to light.
Also read: Assam: Army veteran Sanaullah given hero's welcome in Goalpara
The woman named Chandrani Pal, who is a mother of two boys and one girl, has been lodged over one and a half years at a detention camp in Tezpur.
As per reports, Pal who hails from Lumding had tied the knot with a resident of Doboka area of Hojai named Dulal Pal over a decade ago.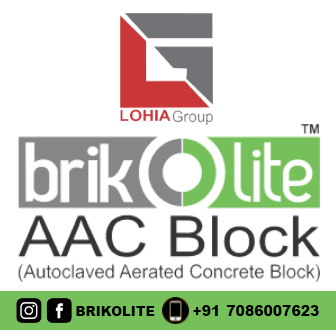 After getting a D-voter tag and not being able to show the necessary documents in time, Pal was soon declared as a 'foreigner' by a Foreigner's Tribunal and had since been lodged in the detention camp.
Pal's daughter was only one year old when she had to go to the detention camp.
Her family had first approached the Hojai Court and later went to Gauhati High Court challenging the order passed by the Foreigners' Tribunal that declared her as a foreign national.
However, with their efforts not bearing fruits they had now approached the Supreme Court.
There have been a number of cases of people staying miserably in detention camps after being declared as foreigners.
It may be mentioned that retired Army official Sanaullah from Kolohikas village in Assam's Kamrup district was declared a 'foreigner' by the Boko Foreigners' Tribunal on May 23.
He was arrested on May 29 and sent to detention centre after the Foreigners' Tribunal declared him a foreigner.
The army veteran was given a hero's welcome at his hometown in Goalpara after being released on bail on Saturday.
Sanaullah had served in the Indian Army for 30 years and upon retirement from the Army as Honorary Captain in 2017, he took up a job with the Assam police as a Sub-Inspector (SI) in the Border Branch.
Mohammed Sanaullah was born on July 30, 1967 to Mohammed Ali, a resident of Kalahiklash village under Boko area in Assam's Kamrup district.
As per the records, he joined the Indian Army in 1987 and worked in different capacities.
Sanaullah is not the only case. Earlier in 2017, the Foreigners' Tribunal had served a notice to retired Junior Commissioned Officer of Indian Army Azmal Haque, a resident of Chaygaon area in Assam's Kamrup district.