Sleuths of Wildlife Crime Control Bureau (WCCB) from Guwahati office with the help of Forest and Police department officials of Assam and Arunachal Pradesh nabbed three wildlife organ traders at Jonai in Assam's Dhemaji district on Sunday afternoon.
They seized dried skin and organs of a fully grown Royal Bengal tiger from their possession and also a Hyndai EON Car having registration number AR-09 (A)-8046, used by the offenders.
The officials following a tip off intercepted the traders near Arunachal Pradesh Inner Line gate at Ruksin and caught them at around 4:00 pm on Sunday.
The trio reportedly brought the wild animals parts wrapped in plastic gunny bag kept in the car.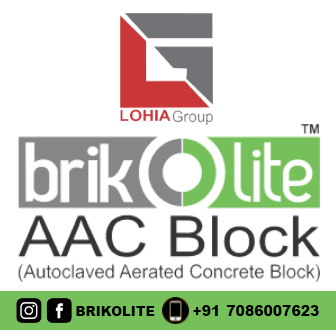 The accused three involved with wild organ trade are identified as Taying Joshi (driver) of Nari, Tajing Jomyong (53) of Kebang, and Jobang Paro (51) of Kaying (presently residing at Ruksin) – all are from Arunachal Pradesh.
The trio is presently kept in Jonai police station, where they are interrogated by the Police and Forest officers. Offense report would be drawn under sections of Wildlife Protection Act against the offenders, said forest range officer (T) of Jonai Fakrul Islam.
The accused stated that they bought the tiger skin and organs from a person at Tuting in Upper Siang district of Arunachal Pradesh and took it for selling to an interested party.
However, official disclosure of any revelation is awaited.
The seized tiger organs and the car are kept under Jonai police custody. It is said that value of the dried tiger skin and organs is worth Rs 40 lakh in the international market.
Stating the modus operandi applied to cage the wild traders, sub-divisional police officer of Jonai, Rituraj Doley said the WCCB officials got information about the movement of the wildlife traders. The officials later planned to trap the traders at Assam-Arunachal boundary and achieved success.
Earlier in August, 2017, Dhemaji police posted at Simenchapori caught two Arunachali persons on National Highway-15 and seized huge consignment of wild animal organs including 43 heads of hog deer, hornbill beak with antlers besides other endangered animal body parts from their possession.
The incidents of nabbing wildlife poachers and wild organ traders time to time reveal presence of an inter-state racket of the illicit trade in the region.