All the licensed arms holders, who possess the arms license in Udalguri district of Assam are requested to approach the Udalguri district Deputy Commissioner's office along with the necessary original documents for creation of their Unique Identification Number (UIN) for their respective licensed arms which will be updated in the National Database of Arms Licenses system.
This was stated in a press communiqué on Saturday.
The statement has requested all the licensed arms holders to approach the office with the relevant documents before January 15 next year.
It may be mentioned that Arms Rules, 2016 mandatorily requires UIN (Unique Identification Number) to be noted on the licensed arms issued by the Licensing authority.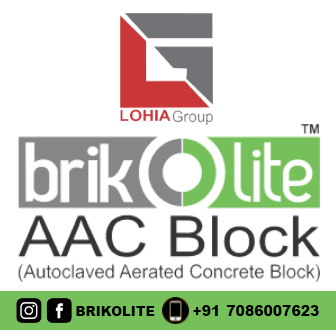 Any arms license without the UIN is not a valid license, the authority has informed.
It must be understood that UIN is to be issued to a licensee and not to a license, the statement added.