The Takam Mising Porin Kebang (TMPK), apex students' body of the Mising tribe and its allies Msing Mimak Kebang (MMK) and Takam Mising Mime Kebang (TMMK) on Sunday reminded the government to fulfil their longstanding demands.
The groups renewed their demands that included inclusion of Mising Autonomous Council (MAC) in the sixth schedule, proper rehabilitation measure for the flood and erosion affected of the community, conducting land survey and settlement to tribal families, early settlement of Assam-Arunachal boundary dispute in a programme here which was organised to observe its 'Demand Day'.
The TMPK and its allies have been observing 5 May as Demand Day in support of its charter of demands.
The TMPK earlier had placed its 14-point charter of demand to then chief minister Hiteswar Saikia on 5 May, 1984. But, allegedly, the government is not showing interest in solving the problems till date.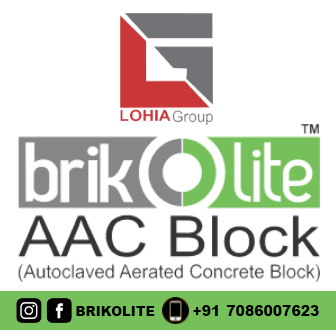 Their demands also include declaration of flood and erosion as national problem, protection of land in tribal belts and blocks from non-bonafide occupation, establishment of a nursing school at Jonai in Dhemaji district, early functioning of academic activities of Tezpur University in Jonai Campus and grant wildlife sanctuary status to Poba Reserve Forest at Jonai.
The Dhemaji and Jonai district committees of the Mising organizations and their anchalik committees conducted cleaning programme and meeting to mark the demand day.
Thus, the TMPK, MMK and TMMK (woman) members conducted cleaning programe at Jonai-Ruksin portion of National Highway 15 on Saturday, while they conducted public meeting at Natun-Jelom Model village to in order to gather consensus on the demands.
They also took out torch light procession at their respective areas (anchalik), shouted slogans in support of their demands.
TMPK sources informed that the demand day was observed with two-day extensive programme in 10 Mising populated districts including Dhemaji, Lakhimpur, Tinsukai, Majuli, Dibrugarh, Sivsagar, Jorhat, Sonitpur, Golaghat and Kamrup (Guwahati) of Assam.