In a major accident on Friday, three women died on the spot and three others sustained serious injuries when a truck collided with a Baleno car coming from the opposite direction at newly constructed National Highway 52 near Jokai in Dibrugarh district of eastern Assam.
According to information, a Baleno car bearing no AS-06-Y-3334 collided with a truck carrying pavers block bearing registration number AS-O6-F-8745 coming from opposite direction.
The deceased have been identified as Someswari Sonowal (65), Niroda Sonowal (60) and Mamoni Sonowal (50).
The injured are – Ajay Sonowal, the driver of the vehicle, Suraj Sonowal and Pragyan Sonowal.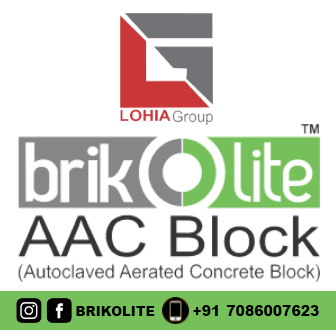 According to information, the owner of the vehicle was Pabitra Sonowal.
Road fatalities have been increasing in Assam and every month many people are killed due to road accidents.
"The locals of the area informed us about the accident and we rushed to that place and found three women who were on the vehicle dead on the spot and another three persons were seriously injured. We immediately sent them to hospital for treatment. The bodies were sent for post mortem," a traffic officer at Dibrugarh police station said.