The tea planters of Assam severely protested against the recent Oxfam report that had criticized top British supermarkets for buying tea from gardens in the state because of apparent health and work conditions of the tea workers.
They stated in a notification that Oxfam should retract their report otherwise they might face a lot of opposition from the stakeholders of the tea industry if they ever come back for any purpose in future.
Also read: Oxfam criticizes British supermarkets for sourcing tea from Assam where workers suffer from cholera and typhoid
The tea planters had stated in a notification that the Oxfam report is in 'bad taste demotivating estate owners and managers to go above and beyond for their workers in spite of the slump in the market.'
They also stated that the tea workers and owners of the state have always cooperated with each other to ensure that they produce world's finest tea despite facing many difficulties.
The tea planters wrote that the tea workers and their families are provided accommodation, access to healthcare, ration, job security, job prospects for future generations, over and above the wages and bonuses they earn.
Tea workers' bonuses constitute approximately 20 per cent of profits in addition to the salary, the notification added.
The tea planters also mentioned that they are trying to increase awareness about the harmfulness of alcohol among the tea workers in addition to giving education and support to female tea workers .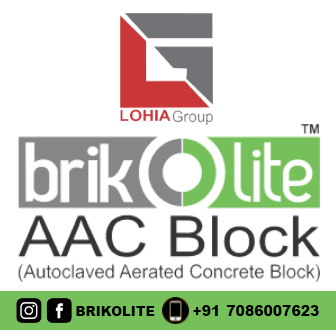 They also stated that Oxfam can suggest easing the plight of tea workers by encouraging more people to invest in Assam tea and source tea directly from the gardens so that the tea workers can earn decent income and follow a better lifestyle.
They accused that publishing a report based on a data set of 510 workers will hamper the development of the tea industry and will also demean the efforts of those responsible for maintaining the quality and efficiency of a tax paying industry.
Oxfam, the international organization which works for reducing inequality and injustice, had earlier criticized the British supermarkets for fuelling poverty, abuse and gender discrimination in their supply chains originating in India and Brazil.
"Poor pay and harsh working conditions are common on foreign farms and plantations that supply tea to UK supermarkets," a report by Oxfam said.
The report had stated that the British supermarkets' quest of profits continues to turn blind eyes to poverty and human rights abuses in the supply chains, especially from Assam.