Suspected ULFA-I militants opened fire on Sunday night at Hajua Tea Estate in Upper Assam's Dibrugarh district after the assistant manager of the tea garden refused to cough up extortion money.
According to sources, on Sunday night, two bike-borne persons came to the tea estate and enquired about the assistant manager of Hajua Tea Estate, Shahnawaz Anwar, from the guards stationed outside the garden office.
"On being told that the assistant manager was not available, they fired three rounds of bullets in the air and fled from the spot," sources said.
One being informed, police arrived at the spot and found three spent cartridges of .22 pistol.
An FIR has been lodged with Moran police station and police are investigating into the incident.
Meanwhile, security has been beefed up inside the tea garden following the incident.
Sources said, a few days ago, the ULFA-I had demanded an amount of Rs 5 lakh from Shahnawaz Anwar, the assistant manager of Hajua Tea Estate.
Instead of fulfilling the outfit's extortion demand, Anwar had filed an FIR at the Moran police station.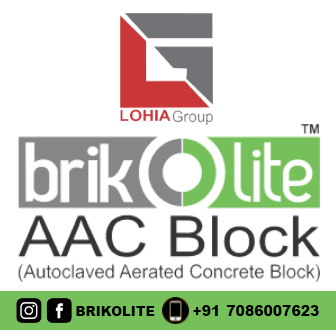 "An FIR was lodged with Moran police station on Monday. We are investigating into the matter and hope that very soon we will be able to nab the culprits who opened fire last night at Hajua Tea Estate. We have beefed up security at the tea garden after the incident," said a police official at Moran police station.
Also read: ULFA (I) cadre killed, nabbed by Myanmar Army during offensive against NE rebels
After the massive crackdown on the United Liberation Front of Asom-Independent (ULFA-I) and other northeastern militants in Myanmar by Myanmar army, the rebel outfit has been under tremendous pressure and some of them have already surrendered, claimed sources.
Sources said, "ULFA-I has been running out of money as a result they are targeting the tea estates for extortion."