A security guard posted with the Foreigners' Tribunal in Silapathar lost his life in a road accident at Silapathar in Dhemaji district of Assam.
According to information received, the security guard – 50-year-old Bhogpur Khanikar – was trying to cross the road to go to a shop when a speeding motorcycle knocked him down leaving him dead on the spot.
Also Read: Three dead, 13 injured in road accident at Kolia Bhomora bridge
The motorcycle rider – 21-year-old Jharna Bora – was also seriously injured in the accident. He was rushed to Dibrugarh for medical treatment.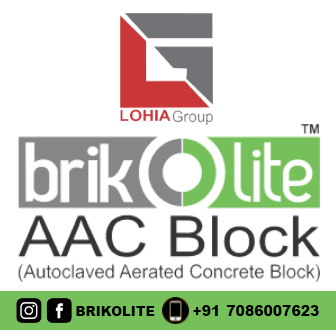 A pall of gloom descended on Silapathar area with the death of the security guard.