Well-known social worker and editor of 'Bodoland Sansri', a Bodo daily newspaper, Jahar Brahma breathed his last on Sunday night at around 11.45 pm at a private nursing home in Guwahati.
He was 68 at the time of bis demise.
Late Jahar Brahma was a retired teacher of Gossaigaon High Secondary School.
Brahma was suffering from Japanese Encephalitis and was undergoing treatment at a private nursing home in Guwahati for the last couple of weeks.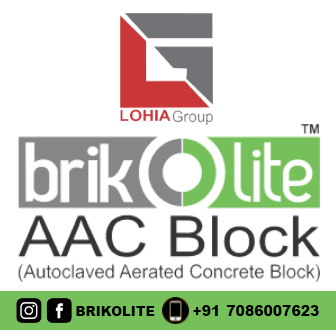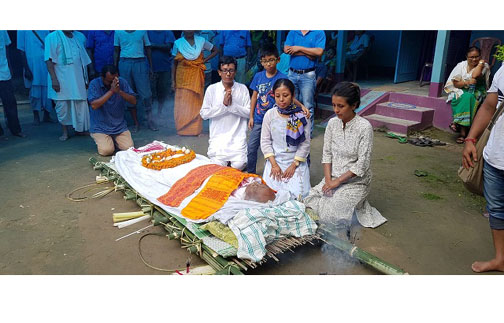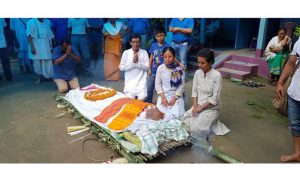 The senior journalist was also closely associated with Brahma dharma.
He leaves behind his wife, a son, two daughters and a host of relatives and well wishers. His son, Shivnath Brahma, is serving as a secretary of the Assam State Bharatiya Janata Party (BJP).
Several organisations and individuals including Kokrajhar Press Club have expressed grief and condolences over his demise and have prayed for peace of the departed soul.
The cremation of late Brahma was held at his native village, Kajigao Kamalsingh in Kokrajhar district.