The district administration of Sivasagar in eastern Assam on Monday issued restrictions on plying of overloaded trucks in the district.
The Deputy Commissioner of Sivasagar, Pallav Gopal Jha on Monday viewed that heavily loaded vehicles carrying minor minerals like coal, sand, sand gravel, stone including building stone, boulders, ordinary clay and brick earth etc beyond the permitted limit as prescribed by M V Act 1988 by six wheelers, 10 wheelers and 18 wheelers are plying within the district of Sivasagar.
The Deputy Commissioner further viewed that movement of such overloaded vehicles carrying these materials are causing damages to the roads and becoming concern for other public safety on the road, danger to human lives and public properties and likely to disturb public peace and tranquility in the locality.
Therefore, the Sivasagar Deputy Commissioner through a notification issued on Monday prohibited plying of overloaded trucks for the safety and security of public lives and properties.
The notification under section 144 of CrPC prohibits:
Transportation of coal etc beyond permitted limit as prescribed by M V Act, 1988.
Movement of trucks carrying coal from 8 pm to 6 am throughout the district.
The notification clearly stated that any movement of trucks carrying coal between 8 pm to 6 am will be treated as illegal and will be dealt with appropriately as per law.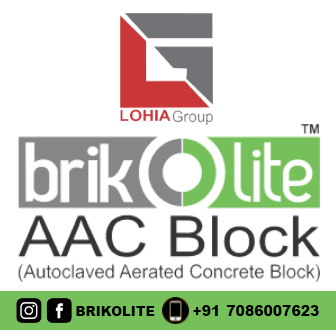 The district administration through the notification also prohibited movement of coal etc loaded truck without valid permit, tax payment certificate etc.