Samit Chattopadhyay, director of CSIR sister laboratory, CSIR-Indian Institute of Chemical Biology (CSIR-IICB), Kolkata, has taken over the additional charge of the director of CSIR-North East Institute of Science and Technology (CSIR-NEIST), Jorhat from Dr D Ramaiah, former director, CSIR-NEIST on June 30, 2018.
This was informed on Monday by Jatin Kalita,  head,  Research Planning and Business Development, CSIR-North East Institute of Science and Technology.
Chattopadhyay has joined the Institute as the tenth Director of the Institute after the superannuation of its ninth director D Ramaiah, who led the Institute for nearly five years. Chattopadhyay will hold additional charge of the post of director, CSIR-NEIST till appointment of a regular director of CSIR-NEIST or till further orders.
Chattopadhyay obtained Ph.D degree in Biochemistry in 1989 from Jadavpur University, Kolkata and thereafter has done post-doctoral research at University of Connecticut, Farmington, USA and Massachusetts Institute of Technology, Boston, USA.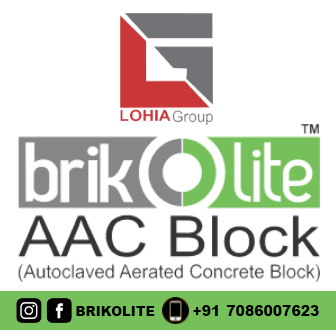 Chattopadhyay has 30 years of research experience in wide fields of research such as Epigenetics, Cancer Biology Immunology, Virology, Gene Regulation, etc. He started his career as a scientist at National Centre for Cell Science, Pune in 1998 before assuming the post of director, CSIR-IICB in August 2015.
Besides, his extensive research experience, Chattopadhyay is a recipient of several prestigious fellowships, some of which are Fellow of The World Academy of Sciences (2015), Sir JC Bose National Fellow (2013), Fellow of Academy of Science (2011), Fellow of National Academy of Science (2006), Fellow of West Bengal Academy of Sciences 2016) and Fellow of Maharashtra Academy of Science (2000).
He is also the reviewer of several specialized journals like Virology, Journal of Biomedicine and Biotechnology, Cell Biology International, Elsevier, International Journal of Cancer, FEBS Journal, Cellular and Molecular Life Sciences.
Chattopadhyay has published more than 90 papers in peer reviewed international journals and contributed more than 15 book chapters.