Troops of 12 Assam Rifles apprehended two illegal immigrants from Myanmar along with 7.5 lakh Kyat (approximately Rs 38000 in Indian currency) along with a local at Permanent Vehicle Check Post (PVCP) in Khudengthabi, 100km south of Imphal along the Imphal-Moreh Highway on Friday.
"On May 18, 2018, at around 1:30 pm during checking at PVCP, Khudengthabi, a lady named – 25-year-old Alima Begum, wife of late Md Rashid, a resident of Arakan state of Myanmar, was apprehended with 7.5 lakh Kyat (Rs 38000 approximately) along with her daughter, 8-year-old Nurjahan and a local named Zakir Hussain, a resident of Haoreibi Awang Leikei village under Lilong Police Station in Thoubal district," PRO, Assam Rifles (South) said in a press release on Saturday.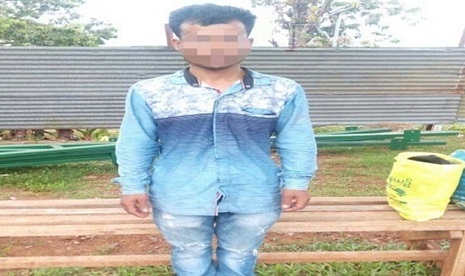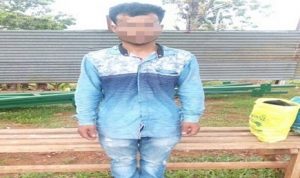 "On through checking, the woman along with her daughter was found without any valid or legal documents," added the Assam Rifles statement.
"Alima Begum revealed that she was planning to go to Sona Mura in Tripura from Moreh along with her daughter. She also revealed that they were illegally staying in Moreh for the past 10 days," the release added.
All three individuals have been handed over to Moreh Police Station for further investigation and an FIR has been lodged against in the PS.