A young Assam police commando was hacked to death by an unidentified gang on Sunday night at Makum in eastern Assam's Tinsukia district. Police officials said the slain police commando has been identified as Girish Dutta.
The incident took place when Girish was returning to his home from a cultural programme at Tingrai.
"On the way back home from Tingrai, he engaged in a heated debate with a group of people on certain issues. Following, the incident he left the spot but the gang followed him.  After some time they dragged him out from his home and hacked him to death on the road in front of his house," said a police official.
Locals said the gang attacked him with sharp weapon despite Girish's father repeatedly pleaded them not to kill him.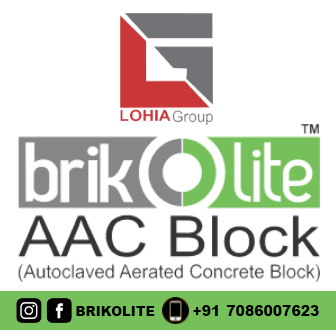 The incident has triggered massive outrage in Makum area. Angry people blocked national highway at Makum on Monday demanding action against the culprits.
Police have registered a case in connection with the incident.