It was a plantation drive with a difference as the place has historical significance.
The  Chalapothar Shyam village residents in association with Udayan, Sonari students' body, Khona Tea Estate, Panibeel village, Manuhmari Bon village, CHalapothar High School and Kolakhaiti village embarked on a plantation drive as part of World Environment Day, 2019 at the historic village of Chalapothar Shyam in Chariadeo district with active participation from the locals.
The Forest department has supplied the saplings for plantation.
Notably, Chalapothar Shyam village is one of the largest and old Tai-Khamyang villages in the entire Northeast which came into existence in the early part of 1869 and founded by just 12 people, including nine men and three women in the fertile basin of the rivers Safrai and Desang though much hardship and courageous efforts.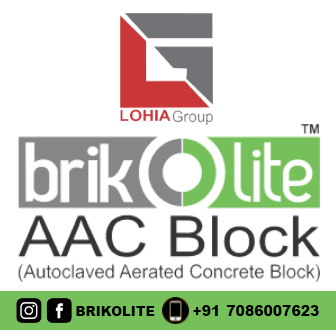 The name 'Chalapothar' derives from two Tai words – 'Su' meaning tiger and 'la' meaning valley or roaming ground.
The place was earlier inhabited by tigers. Gradually, the word, 'Su-la' came to be known as 'chola' and the name of the village became 'Chalapothar'.
As of now, the total population of Chalapothar Shyam village is 563, out of which 293 are male and 266 are female. All of the families inhabitated in the village are Buddhists and carry out cultivatioin as their means of living. The various crops cultivated include types of rice, vegetables, fruits and flowers.
Their food habits and hygenical aids including medicines partially depend on leaves, fruits and roots of various natural herbs and trees found in the nearest Chala reserve Forest.
On the occasion, a massive plantation drive was carried out where as many as 5000 saplings.
A marathon to create awareness was also organized in the morning along with a drawing competition.