With the onset of picnic season, the picnic spots across Assam are teeming with revelers.
Bogamati in Baksa district is no exception. Hundreds of picnickers from far flung places are thronging one of the famous picnic hotspot of Baksa district – Bogamati.
The place is located in the foothills of Indo-Bhutan border area at a distance of 92 km from Guwahati. It lies between the two ranges of hills at the foothills of the Bhutan border.
Communication is easy through the Goreswar-Sukla-Uporkhuti (Bholajhar) PWD road and Nagrijuli-Ambarish Nagar PWD road in Baksa district.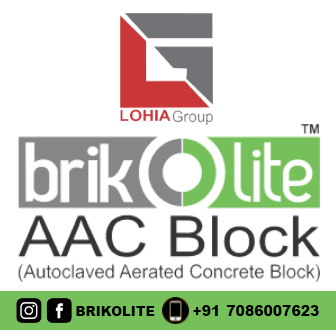 It is situated five km away from Ambarish Nagar bazar chowk.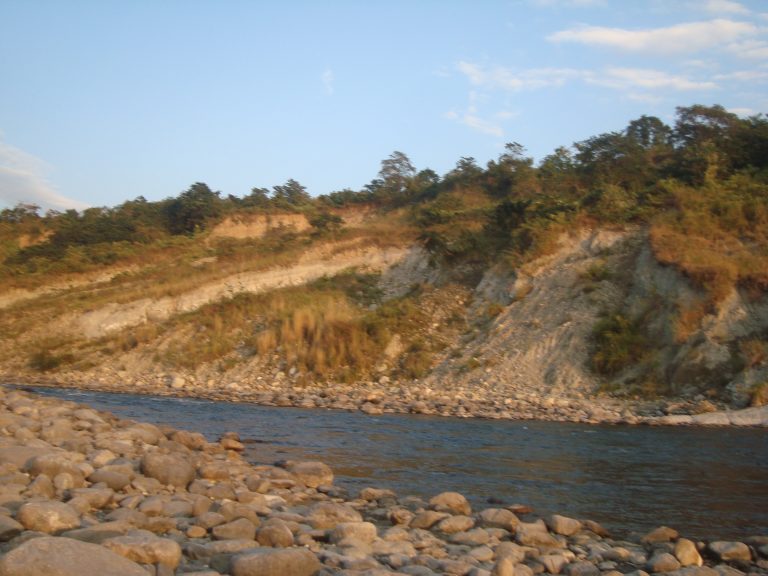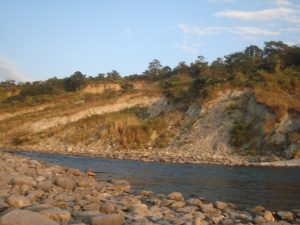 There are no settlers near Bogamati due to the large, thick forest with big trees/bushes growing close together and also the presence of various wild animals in the area.
A natural gift of the Bogamati spot is the panoramic view of mountains and a wide area of land beside the river Barnadi, which originates from one of the Bhutan hills and flows through the two ridges of the hills.
It divides into three tributaries, namely Mala, Deuchunga and Jabra or Puthimari, the banks of which are covered with soft white sand.
Besides, there are two irrigation channels namely Jabra (Deuchunga) and Puthimari.
The 25-foot tall statue of Buddha is another attraction of the picnic spot. The tourists from Bhutan, Nepal and Myanmar also visits the Buddha Temple.
The Bogamati picnic committee members informed that hundreds of picknickers from far flung places are thronging the site.
According to them, more than 1000 people visit Bogamati daily during picnic season. Water sports facilities like river rafting on the Bornadi river is an additional adventure to visitors.