A village coordination meeting between Border Security Force (BSF) and villagers with the help of local police of South Salmara in Mankachar district of lower Assam was held at the Kakripara Border Out Post (BOP) on Friday evening in order to ease the tension prevailing in the locality following a clash that took place between BSF and locals on last Wednesday.
The meeting was presided over by M R Meena, commanding officer (CO) of 6 Bn BSF in presence of K J Saikia, IPS, supertendent of police, South Salmara in which more than 150 villagers of nearby villages namely Jhagrarachar, Kakripara and Mankachar were present.
On Wednesday, that is on the day of Eid, the situation turned volatile in the area following the clash that took place between the villagers and BSF personnel.
The villagers has alleged that, one BSF jawan tried to molest a seven-year-old child at the said watch post and the news took no time to spread in the area and villagers became aggressive and attacked the BSF outpost and also snatched the service rifle and magazines from the alleged BSF personnel who was on duty and raised slogans against the BSF.
Soon hearing about the incident, top BSF personnel and police officials rushed to the spot and controlled the situation and also recovered the service rifle and magazines from the possession of the villagers and returned it to BSF, but simmering tension prevailed and many villagers ran away from the village fearing of possible counter action from BSF and police.
K J Saikia,SP, South Salmara Mankachar district said that both party BSF and alleged victim as well has lodged a complaint  before the Mankachar Police station and both the complaints would be investigating accordingly and guilty will be punished as per law.
Innocent people have no need to worry over the incident while stern action would be taken against the culprit, said Saikia.
The meeting was also attended by former legislature of Mankachar Zabed Islam.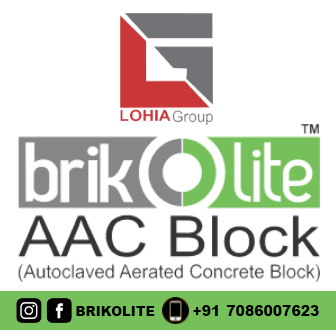 South Salmara –Mankachar is a new district of Assam since 2016, about 290 KM from Guwahati and close to Garo Hills district of Meghalaya.
South Salmara –Mankachar and Dhubri district have around 47 km of international riverine border with Bangladesh, considering one of the vulnerable areas which is also considered a challenge as intruders and smugglers explore the route to their advantage, which also pose a threat to the border guarding force.