The 14th North East Conference of Marwari Yuva Manch got underway in North Lakhimpur of Assam on Friday.
The three-day event began at the Vasudev Kalyan Trust in North Lakhimpur with the seventh meeting of the 12th Pradeshik Executive Committee of the Manch.
This was followed by the 42nd general session of the Pradeshik Committee which was chaired by Ritesh Khattar and anchored by Pankaj Jalan, the secretary.
The welcome address of the meeting was delivered by Naresh Dinodiya.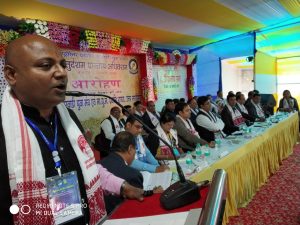 Speaking on the occasion, the president of Marwari Yuva Manch's Pradeshik committee Ritesh Khattar presented a review of various projects and works undertaken by the organization across the country.
He informed the session that the Manch has conducted 57 cancer detection camps across India in 66 days. Khattar also elaborated about various other services rendered by MYM like voluntary blood donation, environmental protection and other social services in India. He asked the audience to find ways to merge and mingle in Assamese society.
The three day session is attended by thousands of members of MYM of its seven zones and 70 branches in the Northeast.
The session is also progressing on the mission of 'Arohan, Kadam Sikhar Ki Aur' for which 18 sub-committees have been working relentlessly here in North Lakhimpur.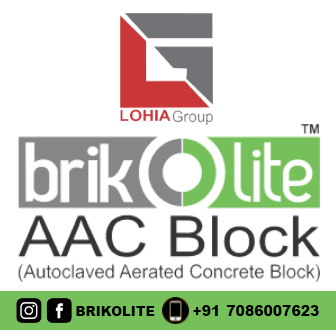 Former State Chief Minister Tarun Gogoi and adviser of AASU, Dr Samujjal Bhattacharya are expected to attend the valedictory function of the session.
The organizers have stated that so far 600 delegates have registered their names for the conference. The conference is a total green event where traditional earthen and metal utensils are being used with the service by 250 volunteers.
Three youths would also be awarded for their outstanding contribution to the service of the society in the conference, the organizers stated.