The different factions of the National Democratic Front of Boroland (NDFB) observed the 30th 'National Martyrs' Day' of the outfit at different places of BTAD region in Assam on Friday in a befitting manner.
The NDFB (Progressive) observed the day in their designated camps in Kokrajhar, Baksa and Udalguri while the Ranjan Daimary faction of the NDFB also observed the day in the designated camp in Udalguri.
The NDFB (P) through observation of National Martyrs' Day urged upon the Central Government to create a separate state of Boroland on the basis of history.
The NDFB-Progressive in commemoration with the observation of martyrs' day, has asserted that the martyrdom for the cause of the Bodos will help the society to exist as a strong nationality in the world.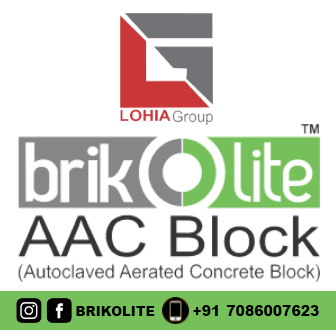 On the day, all factions of the NDFB remembered over 2,000 leaders, cadres and civilians who sacrificed their lives for the cause of the Boro people in the hands of the successive occupational forces.
In Serfanguri designated camp, Kokrajhar, the general secretary of the NDFB (P) Gobinda Basumatary hoisted the organizational flag at half mast in respect of their martyrs while the founder president of the outfit Ranjan Daimary hoisted the flag in Udalguri.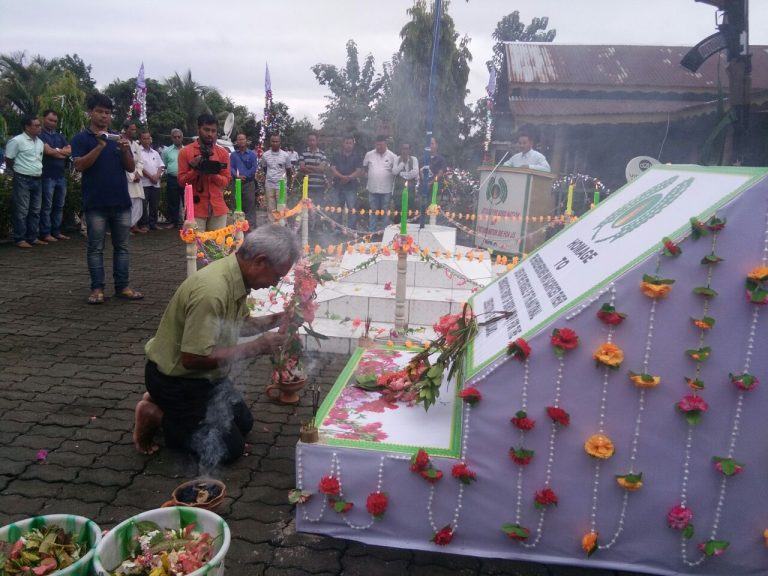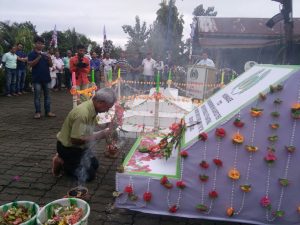 B Bwlwgwra, self-styled army chief of the NDFB (P) paid rich flowers tribute to martyrs at Serfanguri designated camp.
In his speech, the general secretary Gobinda Basumatary said the outfit was formed on October 3, 1986 at Odla Kashibari in Udalguri district to start the armed struggle to liberate Boroland for their self determination.
He said on September 14, 1988, the self-styled action commander of the Boro Security Force, later re-christened as NDFB, B Bangburgwra became the first martyr and since then the outfit has been observing the day as national martyrs' day.