The wait is over as the Assam State Election Commission (ASEC) on Tuesday announced that the general election of NC Hills Autonomous Council (NCHAC) in Dima Hasao district will be conducted within February 15 next year.
The Assam State Election Commission will issue notification regarding the council election in the month of January next.
This was announced by the State Election Commissioner of Assam, HN Bora, during a press conference held in Haflong, the district headquarters of Dima Hasao, on Tuesday.
Addressing media persons here, the State Election Commissioner of Assam, HN Bora, said: "The notification regarding the council election will be issued soon. Besides, the Returning Officer will take necessary steps for the arrangement of the council election."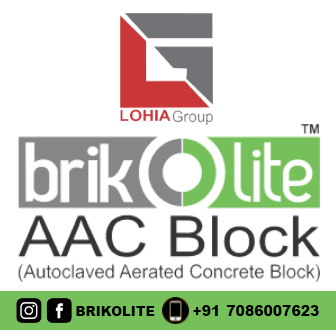 It may be mentioned that the term of the NC Hills Autonomous Council came to an end on June 3, 2018, but the Assam Governor, Prof Jagdish Mukhi, who is the head of the 6th Schedule in the State, extended the term of the council for more six months citing the updating process of the National Register of Citizens (NRC) and publication of the final draft of the same.
However, former Chief Executive Member (CEM) of North Cachar Hills Autonomous Council and former MLA of Haflong Samarjit Haflongbar submitted a public interest litigation (PIL) petition to the Gauhati High Court challenging the notification – memo no HAD.85/2018/13-A dated 31/52018 – issued by the Commissioner & Secretary to the Government of Assam, HAD extending the term of NC Hills Autonomous Council for a period of six months with effect from June 3.
Hearing the case, filed by Haflongbar, the Gauhati High Court in a judgment ordered the authorities concerned to complete the election process of NCHAC within February 15, 2019.
Meanwhile, a 10-member delegation of the Dima Hasao units of the Asom Gana Paridhad (AGP), National People's Party (NPP) and the Congress called on State Governor Prof Mukhi and demanded that the council election be conducted with immediate effect.
Tuesday's press conference was also attended by two Officers on Special Duty (OSDs) retired Commissioner Secretary Mukut Gogoi and Ranjit Som along with the district's Returning Officer-cum-Deputy Commissioner Amitabh Rajkhowa, Superintendent of Police Prashanta Saikia and District Information & Public Relations Officer Purabi Phonglo.