Nazira College and NLB City College win their respective matches of the 15th Captain Jintu Gogoi Veer Chakra Memorial Football Tournament played at Victory Polo Ground in eastern Assam's Dibrugarh district on Tuesday.
Also read: Assam: Fifteenth Captain Jintu Gogoi football tournament kick-starts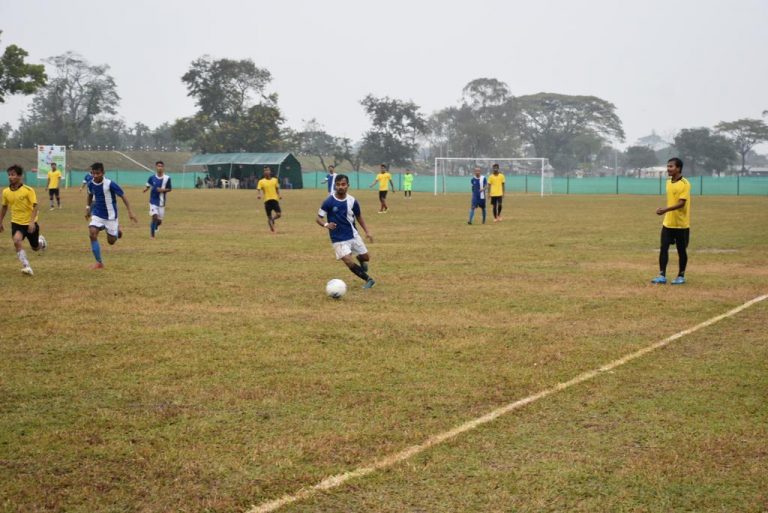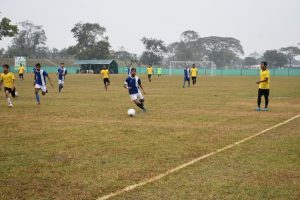 In the first match, Nazira College defeated Lahowal College 4-0. Utpal Das, Agreshn Mohanta, Nabanit Borgohain and Souravjyoti Gohain scored goals for Nazira College.
In another match, NLB City College beat Digboi college 4-1. Rahul Bori, Hirakjyoti Moran, Lakhyajyoti Sonowal and Kalyan Baulari scored goals for NLB City College.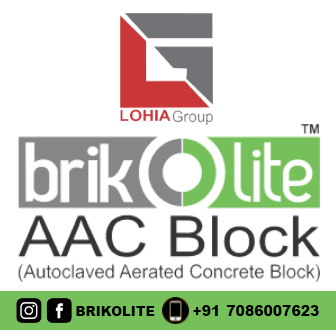 Rishab Pradhan scored the lone goal for Digboi College.
The touranment is  being organized by 'Dao Division' of the Indian Army under Operation Sadbhavana as a mark of tribute to Kargil martyr and Assam 'Bir Chilarai' Captain Jintu Gogoi.