Young guitarist and music composer from Assam, Tony Basumatary was awarded the Jio Filmfare Award 2018 for his best background score for the Marathi horror film 'Lapachhapi' along with music directors Ranjan Pattnaik and Utkarsh Dhotekar.
Lapachhapi which showcases some age-old evil human practices is directed by Vishal Furia and produced by Aroona Bhat and Jitendra Patil staring Vikram Gaikwad, Usha Naik and Pooja Swant in the lead roles.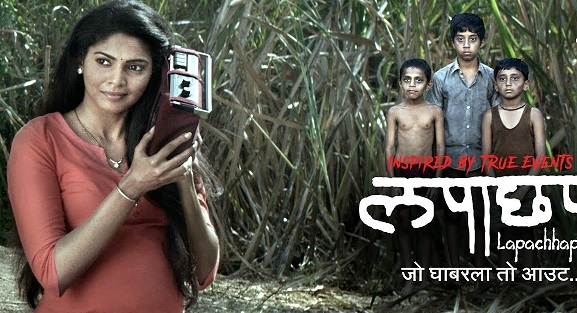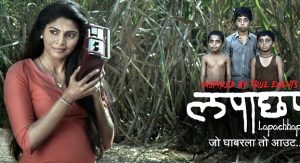 The film is also the first Indian horror film to be in the official selection of the Brooklyn, Hudson and Madrid International Film Festivals.
Basumatary has also composed music for the hit Assamese films like 'Dooronir Nirola Poja', 'Local Kung Fu' and 'Local Kung Fu 2'.
Apart from Assamese films, he also worked as a music producer for films like 'Dangal', 'Bhale Manchi Roju', 'Pune-52', etc.
The singer moved to Mumbai in 2004 and is currently residing there.